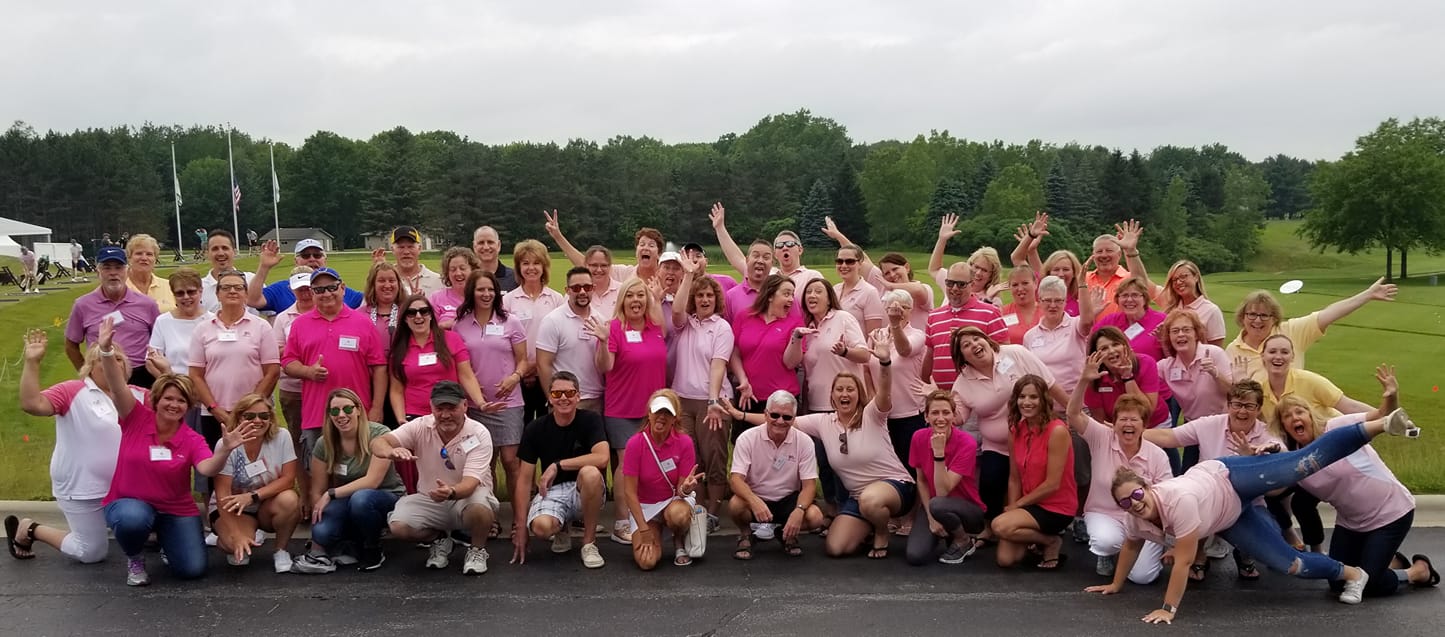 Who We Are | What We Do
Ribbon of Hope Foundation, a 501 (c)(3) organization, offers financial, emotional and informational support to breast cancer patients in Northeast Wisconsin.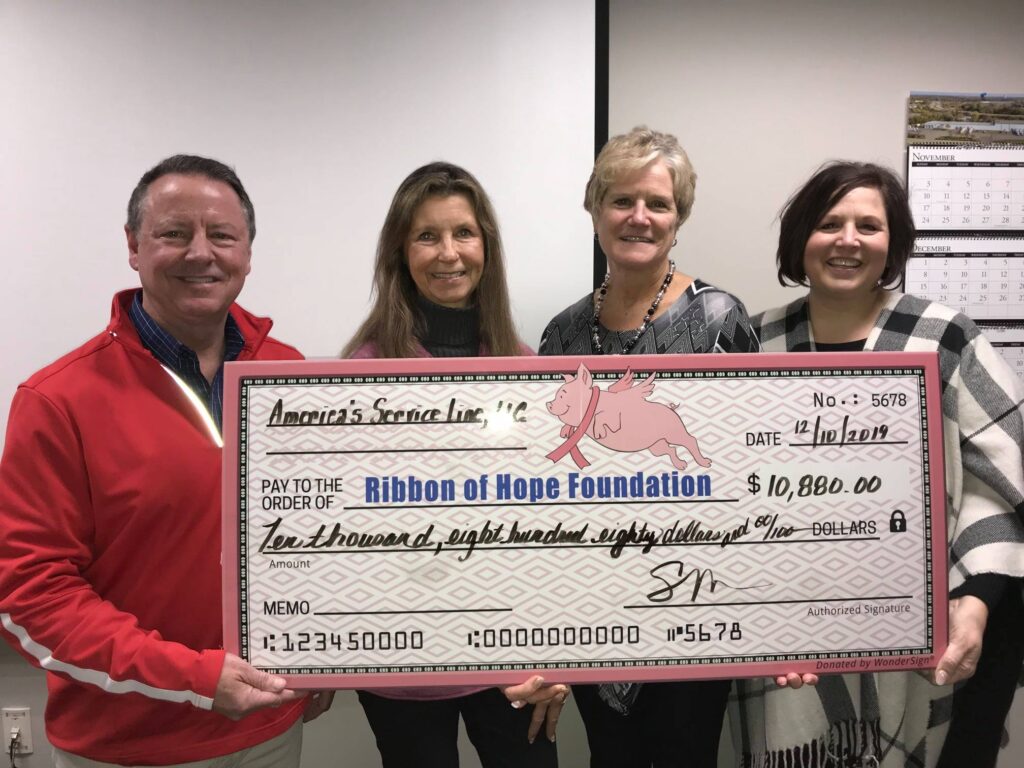 Our Mission
Our mission is to be a financial, informational and emotional resource for individuals with breast cancer in Northeastern Wisconsin. Ribbon of Hope assists breast cancer patients regardless of age, gender, race or religion.
Our ability to offer such support since 2003 has been made possible through our own annual golf outing, fundraising activities hosted by individuals and groups on our behalf, and individual and corporate donations.
If you or someone you know has breast cancer and needs financial assistance, please download the financial request form.
Note: To be eligible for financial assistance, breast cancer patients must live or receive treatment for breast cancer in Brown or Kewaunee County.
Who we are
Founded in 2003 by a small group of passionate and energetic breast cancer survivors (and one very loving spouse) who wanted to support area individuals on their breast cancer journeys. Through the generous gifts of hundreds of friends and our own fundraising efforts, Ribbon of Hope has granted over *$2.7 million in support to more than *1,600 individuals. Depending on the nature of the patient's diagnosis and financial need, grant recipients typically use the funds to cover expenses such as: medical bills/mediations for treatments, living expenses, wigs, gas/transportation and prostheses/bras. We are a 100% volunteer run organization and are proud to say, 97 cents of every dollar we receive goes to support area breast cancer patients.