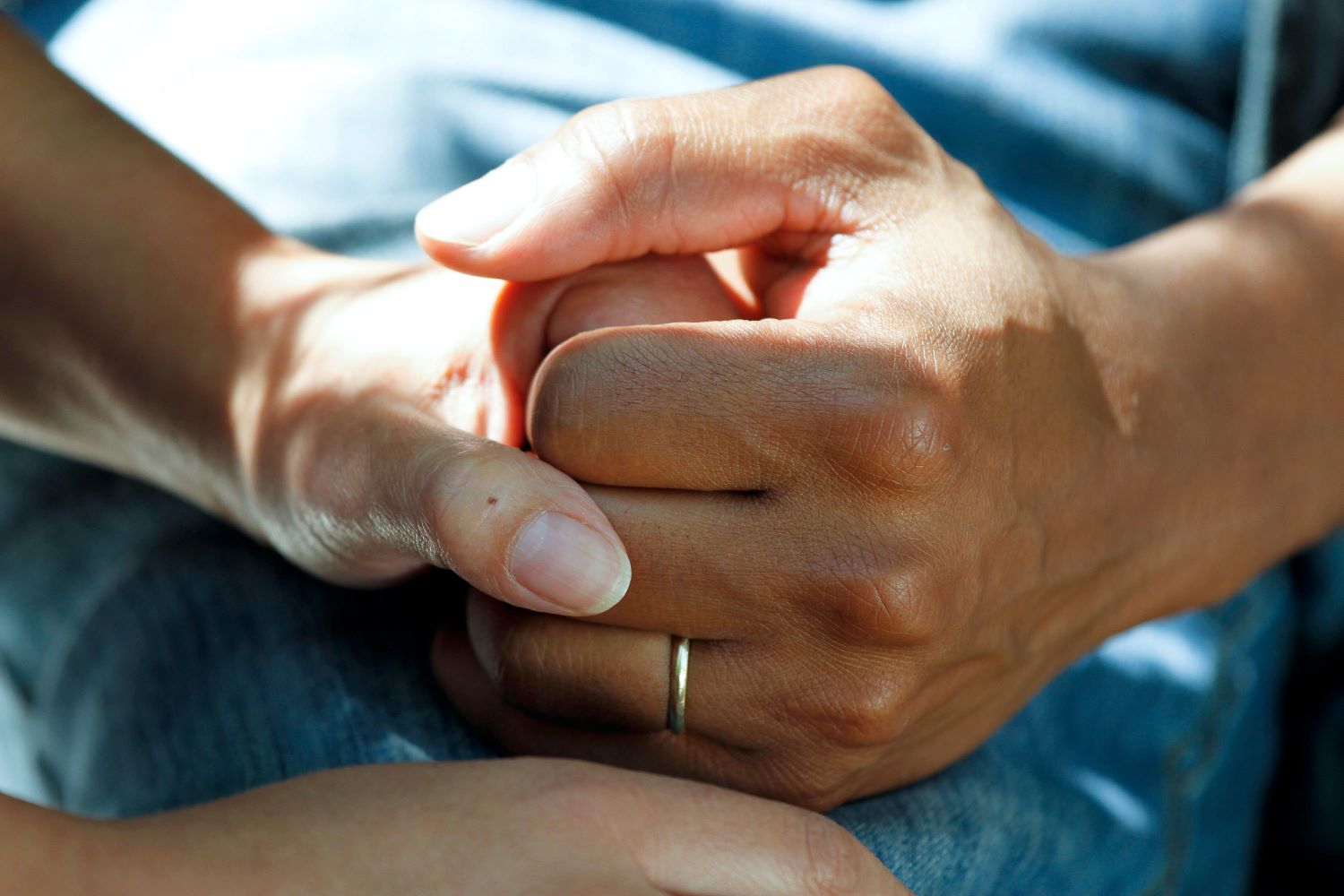 Volunteer
We are 100% a volunteer organization. Volunteer today and make a difference in our community.
Interested in Volunteering?
If you are interested in volunteering please let us know by emailing volunteer@ribbonofhope.com and telling us your availability and interest in volunteering. You can also use the form on the right and let us know any volunteering questions you may have. Thank you!
We are also looking for more help so please contact us today!