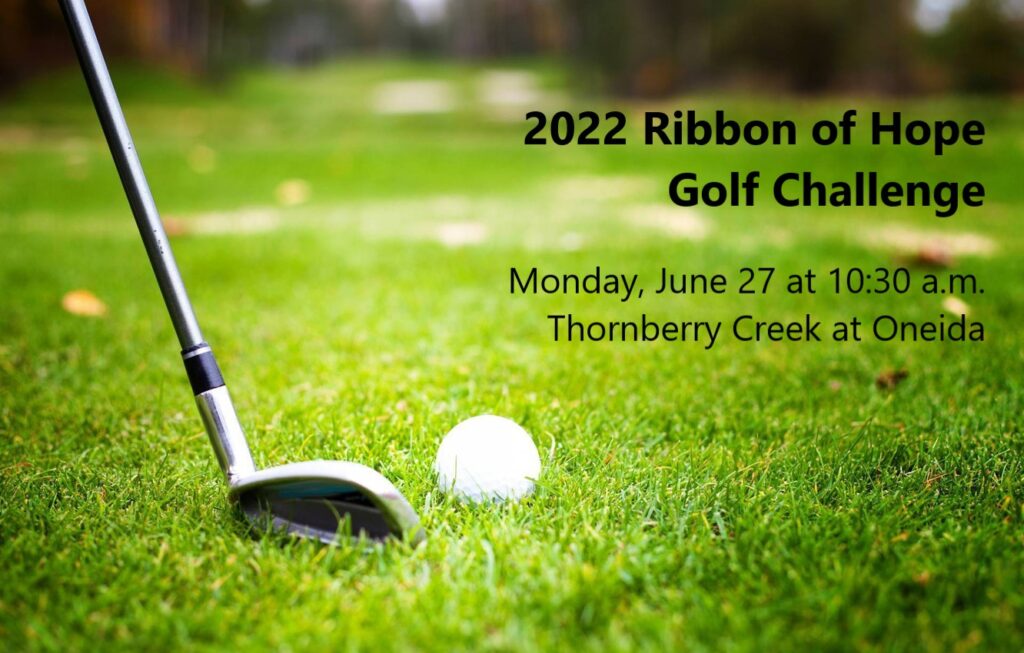 MARK YOUR CALENDAR! We are so excited for this year's golf challenge! This year's challenge marks our 20th year and also will mark over 3.9 million dollars granted in financial support to people with breast cancer. We are so thankful for all of the support we have received. We are looking forward to another great year of fun, laughs and most importantly fundraising for a fantastic cause!
Join us for golf, dinner and an auction. This is our main fundraiser of the year and the need of assistance for people fighting breast cancer continues to increase. We would greatly appreciate your support and hope that you will be a part of our exciting celebration this year!
Golf will begin with a shot gun start at 10:30 a.m. We are limited to 40 teams, so send in your registration form and check as soon as possible to secure your spot.
If you'd prefer, there are options available to register for just dinner and the auction as well.
Please use the links below to register your foursome for golf/dinner and to view event sponsorship levels.
Register Your Team/Sponsor the Event